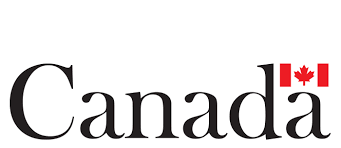 There have been a number of survivors of deceased Superannuation retirees who have contacted this office seeking direction on what they should do to maintain their medical and dental benefits provided by Sun Life Insurance.. I have contacted the national office of Superannuation and here are the steps to follow .
Call Superannuation at 1 – 800 – 561 – 7930
Both the survivor pension as well as Sun Life medical / dental benefits will be activated by Superannuation.
Necessary documentation for survivor to have on hand for the call …
… retiree name
… retiree Social Insurance Number
… copy of Death Certificate
… copy of Marriage Certificate
Sun Life Benefit Premiums for survivor will be deducted from Superannuation Survivor Pension payment directly.