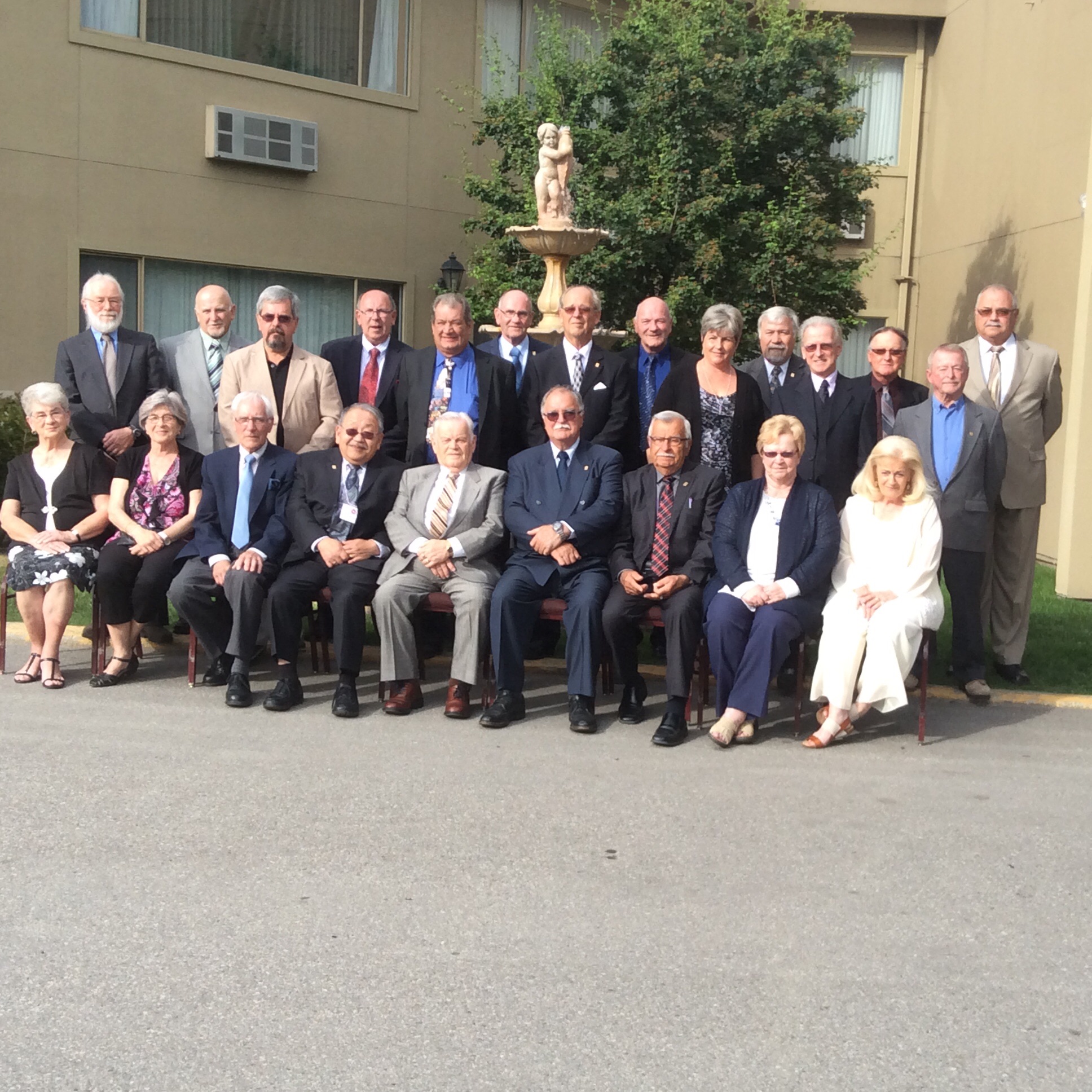 The Canada Post Heritage Club Bluewater Chapter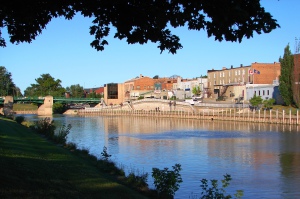 Chatham, Ontario
President's Message
As this will be the last newsletter before the Festive Season, on behalf of myself and the Chapter Executive, I want to wish you all a very Merry Christmas and Prosperous New Year. Also you will find attached the dates and times of our Coffee Breaks for the 3 Major Centres in the BlueWater Chapter –
October 29, 2015 – Sarnia, Ontario 2pm at Tim Hortons 183 Exmouth St
November 26, 2015 – Chatham, Ontario at 2pm at Tim Hortons 452 St. Clair St
December 10, 2015 – Tecumseh, Onatrio at 2pm at Tim Hortons 1694 Manning Rd.
The BlueWater Chapter will host the Annual General Meeting for the National Chapters in Windsor in 2016. We are still looking for volunteers to assist us for the weekend of the convention. The dates are May 27 – May 30, 2016. The National Convention will be held at the Holiday Inn on Huron Church Road in Windsor. The volunteer time required is very minimal and you will be rewarded with an invitation to attend our banquet dinner on the Sunday evening.
You will notice that there is a request notice for annual dues for 2016. These monies are what enable us the continue with our newsletter and other activities within our chapter.
Obituaries
It is with great sadness we report the passing of Ronald McIntyre of Chatham and Thomas Mogg of Windsor. Our condolences go out to his family.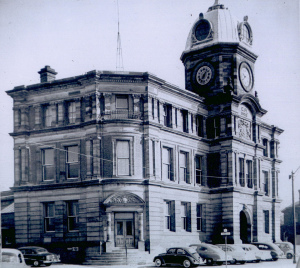 Sarnia, Ontario
Post Office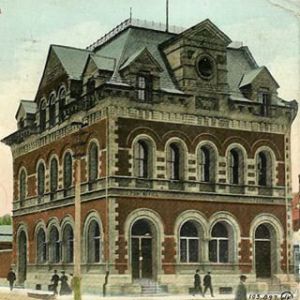 Windsor Post Office
New members
We have no new members to report this past quarter.
Newsletter
Beginning in January of 2016, the only members who will receive a hard copy newsletter will be our active dues paying members. The September newsletter 2016, will be sent to all members as it is the time of our elections.
Annual Chapter General Meeting
The Annual General Meeting will be held on October 22nd, 2015 at 2pm at Tim Hortons at 1694 Manning Rd, Tecumseh, Ontario. At this meeting we will conduct the election of officers for the year 2016. The positions to be elected are the Chapter President and Chapter 3rd Vice President. The incumbents are Chapter President – Bob Emmons and the 3rd Vice President is currently vacant.
Lost Trails
We have lost contact with the following members of our chapter. Anyone with information regarding these people , please contact us so we may add them back onto our mailing list.
• Karen Kirk – Tecumseh, Ontario
• Garnet Knight – Amherstburg, Ontario
• Joseph Kratovil –
• Sharon L. Kring – Windsor, Ontario
• Dennis Labonte – St. Joachim, Ontario
• Beatrice Laframboise –
• Donat Lalonde – Wallaceburg, Ontario
• Joseph Lane – Chatham, Ontario
• Karen Lappalainen –
• Alice Lennon– Petrolia, Ontario
• Joanne M. Lewis – Point Edward, Ontario
• Robert Lock – Leamington, Ontario
• John Logan – Windsor, Ontario
• Kenneth Lucier–
• Terry M. MacCallum – Windsor, Ontario
• James Joseph Mailloux – Windsor, Ontario
• Marion Mardigan – Windsor, Ontario
• Aubrey Marsh – Thornhill, Ontario
• Elsie Mathers – Oliver, Ontario
Golf Tournament
Thank you to everyone for attending the Annual Golf Tournament this year. Another success event with non perishable food items donated to the Chatham Food Bank.
Sarnia and Chatham areas
We would like to have a volunteer from these 2 areas to act as a corespondent for our newsletter. This will simply entail you notifying us of any events or activities that are taking place in your area that are part of our Heritage Club. For example notification of an member who has passed away or any other activities that may be going on in your areas.Anyone wishing to help in this regard, can notify me either by email or telephone. I would like some feedback on the possibility of arranging a golf tournament or other events in the Sarnia area.
Closing Remarks
I would like to thank you all for your previous commitments and activities. It is our hope that we can make our club one of the most outstanding in the country.